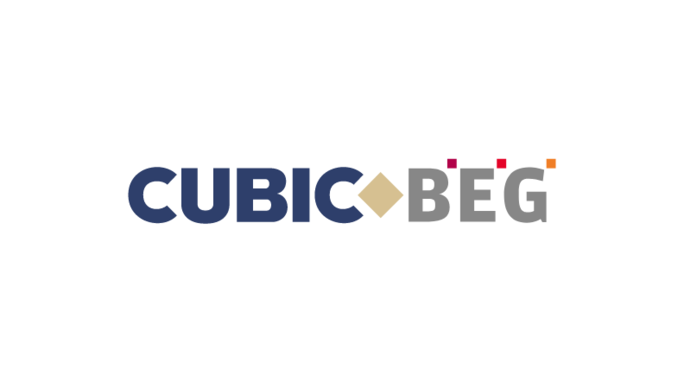 Project with its own identity
"Our union is based on the values that we share as a company with CUBIC 33. This is what really makes our common project strong: respect for the customer by making their problems our own, the importance of the commitments made, the utmost priority given to safety on the construction site and above all the value placed on the human component of our technicians in the final solution of our projects. "says Hugues Golzio, president of BEG.
"Because of our affinities, we immediately found a climate of trust that made it easy to reach an agreement with Hugues Golzio. We are confident that we have found a respectful and loyal partner. BEG's strength and experience are a tool that allows us to broaden our horizons on the Iberian market", declared Pascal Moratin, president of CUBIC 33.