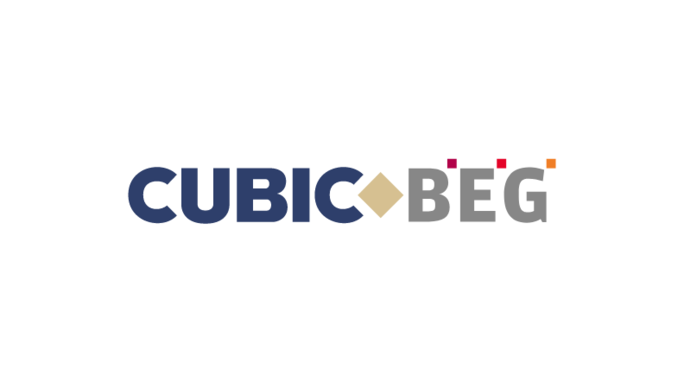 Cubic 33 and Beg Group Alliance
Barcelona, October 14, 2020.
Less than a year after their first contacts, CUBIC 33 España and BEG Group have joined forces to create a new entity: CUBIC-BEG. The two companies, specialised in the design and construction of logistics and commercial buildings, intend to strengthen their project in the Iberian Peninsula by joining forces in the development of the green building market.
Joining forces and competences at European level
CUBIC 33, with headquarters in Barcelona, Madrid and Lisbon, is specialized in the construction of logistics buildings in the Iberian Peninsula. BEG Group (beg-ing.com) has been noted for the past 50 years in the design and construction of commercial and real estate buildings in different countries accompanying large distribution multinationals in their global expansion. It currently has stable offices in 10 countries in Europe and Africa.
With this alliance to promote the development of construction services in the Iberian market, the two companies want to offer a response to international clients in the logistics sector who demand coordinated solutions at a European level.
For several years, BEG has been expanding by searching for established specialist partners in a specific market or service in order to offer global opportunities and solutions to its international clients.
Cubic 33 in Spain has a wide range of clients including large real estate project developers such as LOGICOR, GOODMAN, E E ETER, PROLOGIS, VGP, GLP, ARISTEAS, industrial groups such as Bertelsmann, Danone or Porcelanosa and logistics operators such as DHL, Kuehne + Nagel, Logista, etc. to whom we offer different solutions in the field of construction from an implementation study to a possible turnkey solution.
In addition to covering large-scale operations in the Iberian Peninsula, this union will also position CUBIG-BEG as one of the leaders in the design and construction of highly automated buildings as BEG is a recognised specialist in this segment.