Partnership between CUBIC and BEG
WHAT IS CUBIC?
Founded in Spain in 2005, CUBIC 33 is specialized in the turnkey construction of logistic, industrial and commercial buildings.
After consolidating its activity in Spain, CUBIC has accompanied its clients in their international developments, which has allowed the creation of subsidiaries in France, Portugal, Mexico and Italy.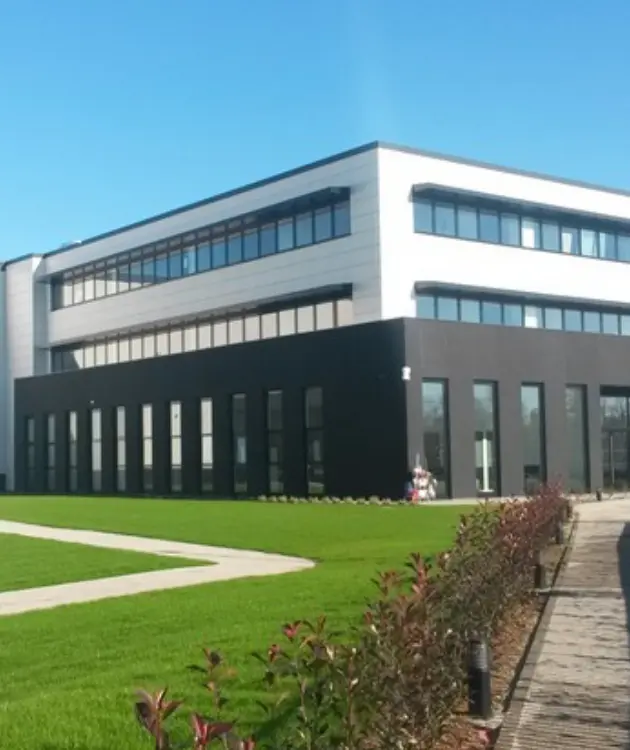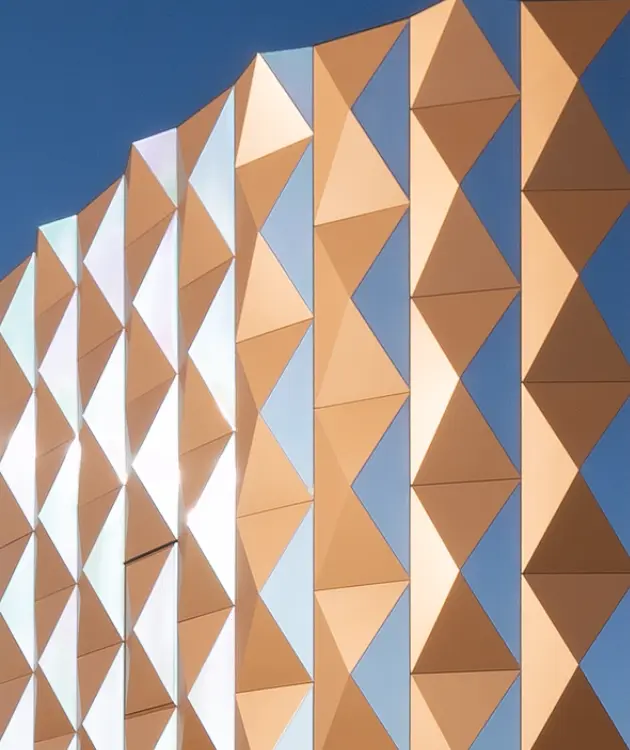 WHAT IS BEG ?
Founded in 1965 in Orléans, the BEG Ingénierie group is an engineering company specialized in commercial and industrial buildings. It provides design and construction management, in some cases as Project & Construction Manager. The trend in the early 1990s of "turnkey" building management emerged. Therefore, BEG integrated the "Design & Build Turnkey Contractor" services. This activity was facilitated by a powerful technical design office, which was a great advantage to impose itself on technically difficult projects.
CUBIC BEG
ALLIANCE FORMALIZED IN 2019
This partnership agreement has several main objectives: To provide a unified response to global customers seeking to expand on a European scale, To have a locally adapted identity for national markets. To have our management teams working together. To have a common culture of business and entrepreneurial values.
Today, CUBIC BEG Ibérica consists of 40 professionals, 25 years of experience in the design and construction of all types of turnkey logistics buildings.

CUBIC BEG, ONE OF THE




FIRST «ECO-FRIENDLY» LOGISTIC CONTRACTOR
SEAL «ECO-FRIENDLY»




incontestable




INCREASED VALUE




ASSET
Aware that the «eco-friendly» label is an undeniable asset of added value for the real estate, CUBIC BEG launches its first «eco-friendly» projects and realizations in 2010.
Our mission?
To protect the environment during the construction phase
To design buildings that are more efficient during their useful life
To pay more attention to the hygiene and health of end users
To enhance the value of the client's efforts through the recognition of these labels
To participate in making our world cleaner and more sustainable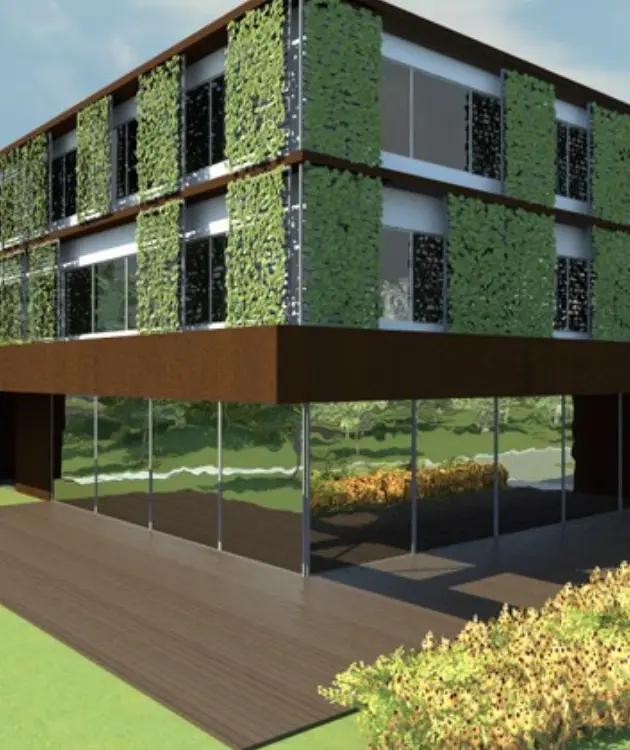 CERTIFICATION ISO 14001 of CUBIC BEG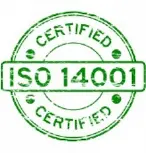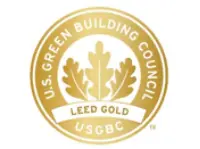 EVOLUTION
OF




OUR

ACTIVITY

Our assets : 20 years of field experience. A permanent watch on the logistics sector, An efficient monitoring of the problems linked to traditional logistics operations and to operations based on automated systems and processes.

Our strengths : Anticipate regulatory changes, Focus on technological mutations of intralogistics equipment and thus minimize the risk of investment obsolescence.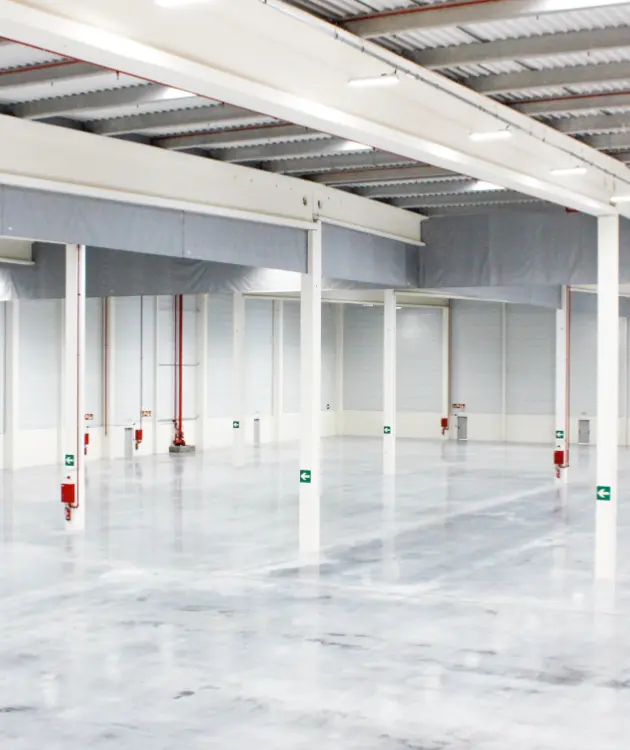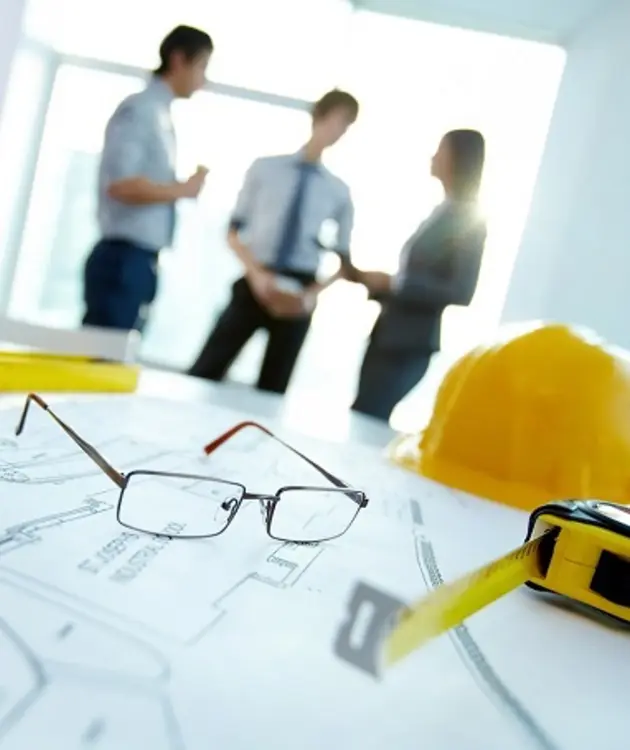 THE ESSENCE
OF OUR

CUSTOMER CULTURE

Are you facing a problem? All our departments at CUBIC BEG work together with agility and diligence to bring you a real value-added solution!
The key to our success? Teamwork based on strong personal and professional ethics
Ethics for CUBIG BEG is simple : Knowing how to listen intelligently, Being empathetic, Being solution oriented
Today's challenges? The e-business boom requires flexible shipping, excellent after-sales service coupled with impeccable product quality.
The efficiency of the B2C supply chain is a key factor in the competitiveness of a product.
Faced with this strong growth in goods and shipment flows, logistics buildings have a large number of specific requirements. For example, some buildings are similar to highly versatile production buildings and are capable of accommodating scalable, high-tech robotic equipment.
This is why we are currently a leader in the design and construction of automated buildings. We have actually carried out projects for some of the most technologically advanced logistics centers in Europe.